Plymouth's Leading HVAC Company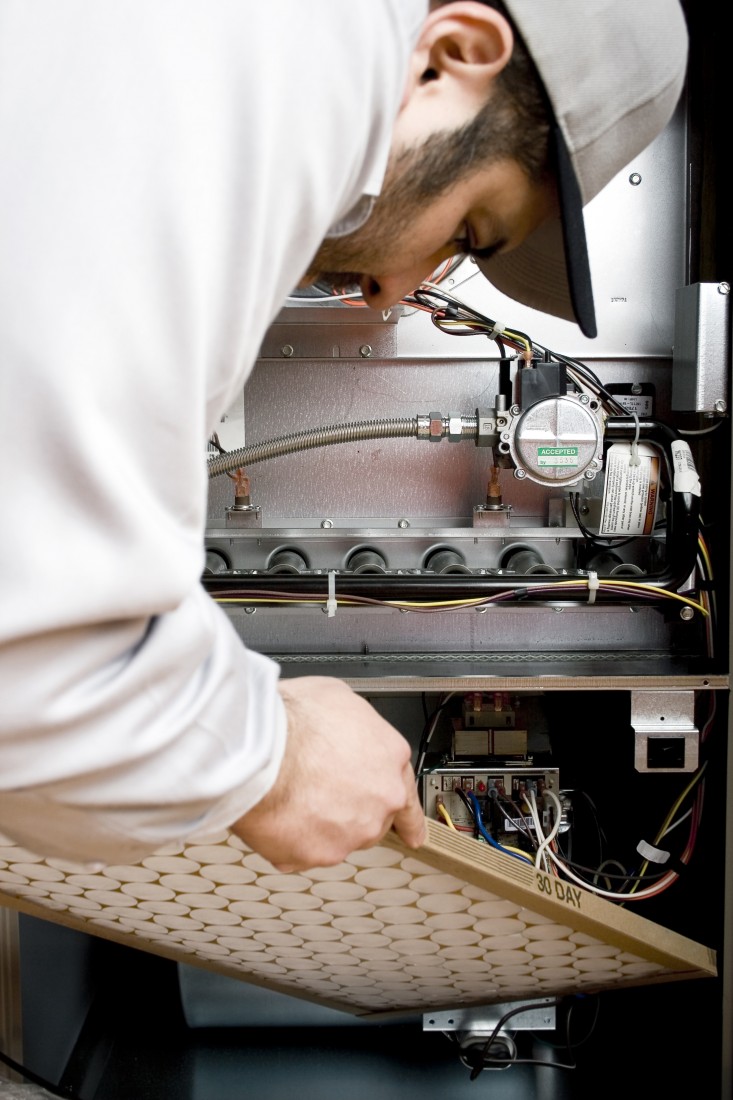 For over 60 years, Pritchard Wilson Heating & Cooling has been happily servicing the Plymouth area for all residential and commercial heating and cooling system needs. With a track record of quality and trusted services, Pritchard Wilson has an extensive emphasis on innovation and energy efficiency, utilizing only the most cost effective and energy saving approaches. With over 60 years of experience providing quality home service, we are poised to meet the challenges of the 21st Century with greener products that save energy and save money.
Pritchard Wilson is committed to employing the most knowledgeable and seasoned technicians available, all of whom hold Michigan licenses for all residential commercial HVAC-related services. Whether you need installation services or repair services, we provide a full array of solutions and can be conveniently reached 24 hours a day, 7 days a week.
Southeast Michigan's Leading HVAC Company
We provide FREE estimates for all your heating and air conditioning needs
24 hour emergency service & same day service
Full array of services for heating, cooling, plumbing, & electrical services
Fully licensed and insured staff that undergo a pre-hire examination to ensure their knowledge of code, system operations, and field expertise is there for you
Web specials such as $79 for a full furnace tune-up
100% customer satisfaction guaranteed
Plymouth's Best Heating Service
When the temperature begins to drop in Plymouth, our goal is to keep your warm and comfortable all season long. We are committed to helping you find and most cost effective the best furnace, boiler, or heat pump for your home and budget. Our highly trained heating specialists will do a detailed analysis of your home, provide a cost/benefit analysis, and help you select the perfect equipment for your property - ensuring that your system will provide stress-free comfort for years to come.
Pritchard Wilson services and installs:
High-Velocity Heating Systems
Thermostats
Water Heaters
Zone Control Systems
Pritchard Wilson's Commercial Heating Solutions
For commercial customers, Pritchard Wilson's highly trained HVAC technicians will ensure that your heating system will save you money and provide you with energy-efficient comfort for years to come. We specialize in servicing large HVAC, boiler, and heating systems. Our services include a thorough inspection of the system, filter replacements, pressure testing, cleaning and boiler firing.
Our commercial expertise includes:
Boilers
Centrifugals
Commercial Furnace
Controls
Ductwork Modifications
Furnace Service and Repair
General Heating
High-Velocity Heating Systems
Piping
Roof Tops
Sheet Metal
Thermostats
Ventilation
Water Heaters
Zone Control Systems
Residential Air Conditioning Services in Plymouth, MI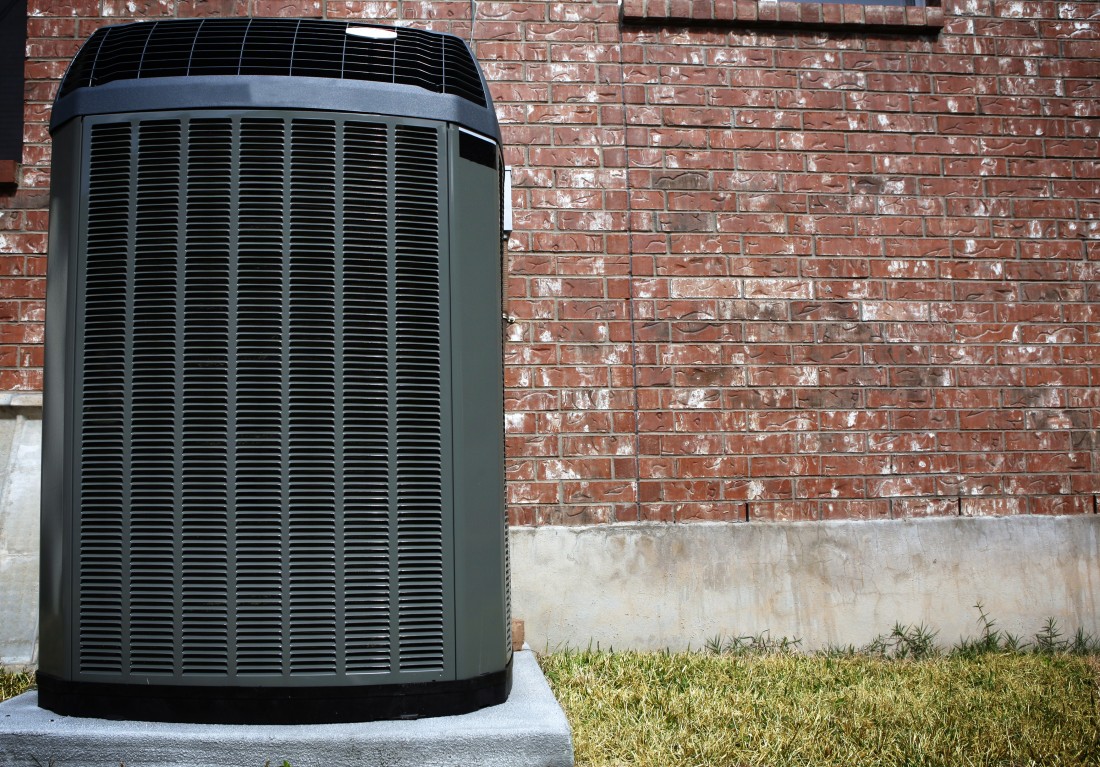 We provide a full length of air conditioning services to our customers in various residential and commercial properties and have a track record of customer satisfaction. Our licensed technicians are highly experienced in working with all different makes and models of air conditioners. We service and install:
Central Air Conditioners
Ductless Mini-Split Systems
High-Velocity Cooling Systems
Thermostats
Zone Control Systems
We know Michigan's drastic weather change can be unbearable, especially during the summer, and our guaranteed systems have provided our customers with the best combination of value and protection.
Commercial Air Conditioning Services
Our guaranteed systems will provide our commercial clients with the best combination of value and protection. Whether its ductwork modifications, a system install, or routine maintenance, Pritchard Wilson is the smart choice for your commercial air conditioning needs.
Our commercial climate control expertise includes:
Absorbers
Central Air Conditioning Systems
Centrifugals
Commercial Air Conditioning
Commercial Cooling
Computer Room A/C
Controls
Ductless Mini-Split Systems
Freon Conversions
General Air Conditioning
High-Velocity Cooling Systems
Piping
Reciprocating Chillers
Refrigeration
Rooftop Air Conditioning
Sheet Metal
Thermostats
Ventilation
Zone Control Systems
---
Choose Pritchard Wilson as your trusted HVAC Company and call us today to get a free estimate for any of your heating and cooling needs. We're available 24 hours a day, 7 days a week, and your satisfaction is 100% guaranteed!