Farmington Hills MI's First Choice for Furnace Repairs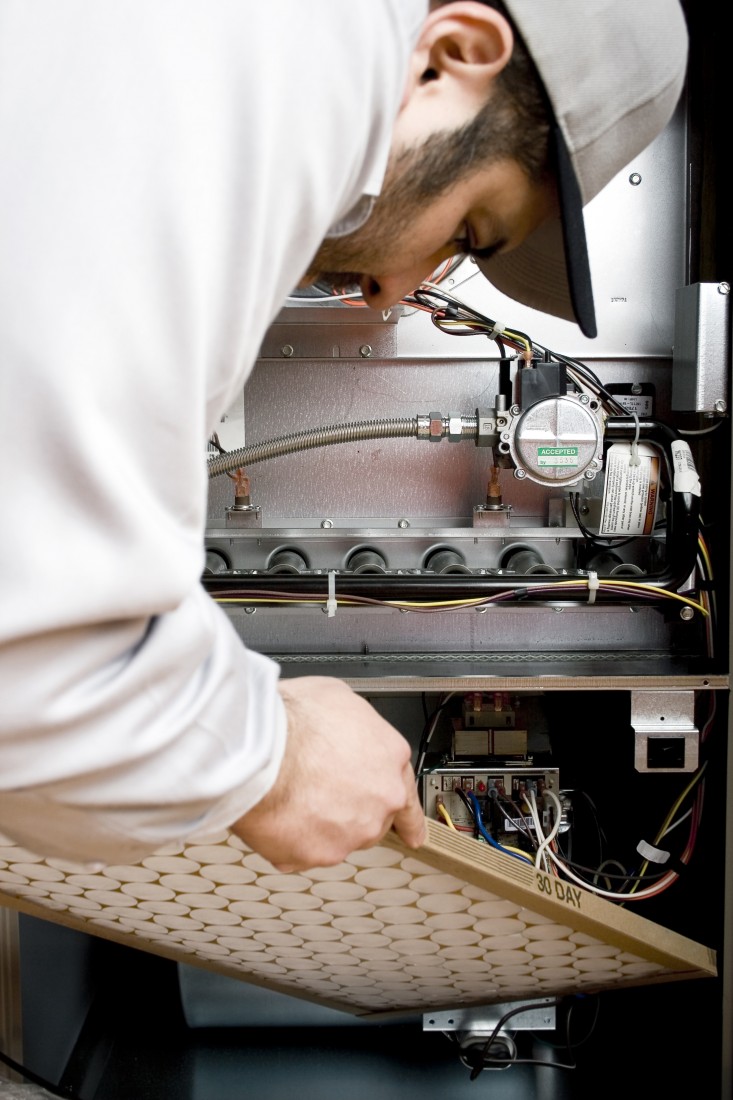 Pritchard Wilson offers fast and reliable repair service in the Farmington Hills MI area for furnaces, air conditioners, hot water heaters and other heating and cooling systems. Pritchard Wilson has an extensive emphasis on innovation and energy efficiency - we only use the most cost effective and energy-saving approaches. Our technicians regularly attend training sessions and seminars to keep up to date with the newest energy-efficient best practices in the HVAC and plumbing industries.
Our company prides itself on our commitment to our customers. With over 60 years of experience in the field, Pritchard Wilson has an established track record of quality and trusted services in Southeast Michigan. Our locally owned and operated company is available 24 hours a day to take care of your heating, cooling and plumbing repair needs.
We're Farmington Hills MI's most trusted HVAC company, and here's why:
We provide FREE estimates for all your heating and air conditioning needs
24 hour emergency service & same day service
Full array of services for heating, cooling, plumbing, & electrical services
Fully licensed and insured staff that undergo a pre-hire examination to ensure their knowledge of code, system operations, and field expertise is there for you
Web specials such as $79 for a full furnace tune-up
100% customer satisfaction...guaranteed
Heating & Furnace Repairs in Farmington Hills MI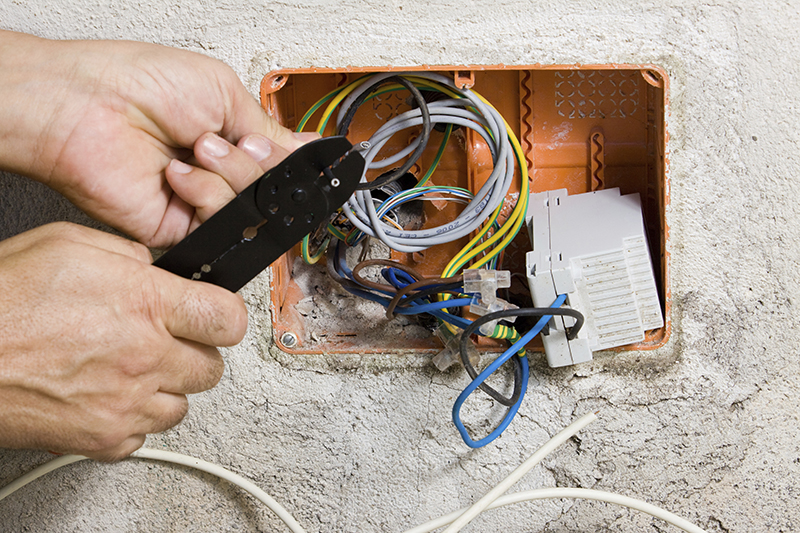 When the temperature begins to drop, our goal is to keep your warm and comfortable all season long. We are committed to helping our customers with various types of properties, and our highly trained technicians have tremendous experiencing providing reliable furnace repairs in the Farmington Hills MI area. We know the severity of Michigan winters, and you need to make sure that your furnace is properly functioning.
We offer 24/7 emergency heating service from fully-licensed HVAC technicians. Our staff members are professional, friendly, and reliable. Call Pritchard Wilson for affordable furnace tune-ups, heating repairs, boiler maintenance and energy-efficient upgrades to your heating system.
Our Heating Contractors Can Repair & Service:
Boiler
Furnaces
High-Velocity Heating System
Thermostats
Water Heaters
Zone Control Systems
Air Conditioning Repair Services For All Residential & Commercial Properties in the Farmington Hills MI Area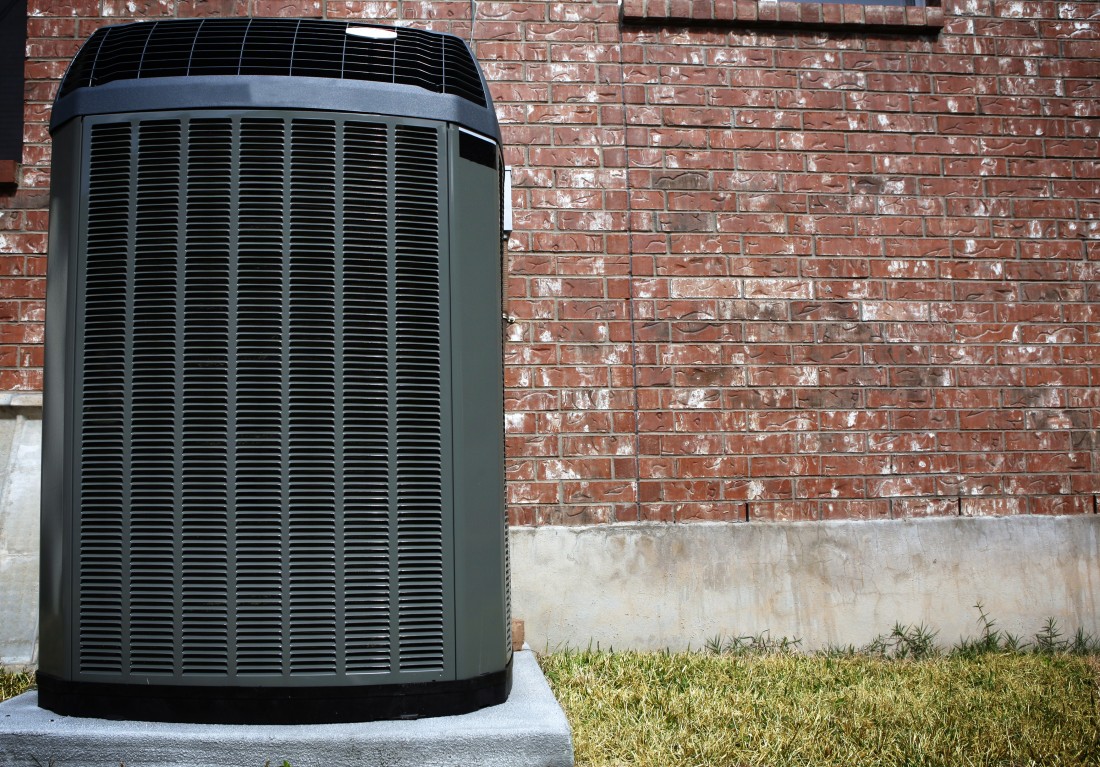 Have you experienced an unexpected breakdown with your AC unit? We've got you covered! At Pritchard Wilson, we take pride in our ability to provide our clients with the confidence and AC repair solutions they need to ensure their home and businesses will stay cool and comfortable - especially during Michigan's sticky months!
We Repair & Service:
Central Air Conditioners
Ductless Mini-Split Systems
High-Velocity Cooling Systems
Thermostats
Zone Control Systems
All of our work is backed by the Pritchard Wilson quality assurance guarantee. When you call Pritchard Wilson, you will always receive quality workmanship and superior customer service. Contact us today to get a free estimate for all your air conditioner repair, maintenance, and installation needs. We're available 24/7 for emergency repairs and offer same-day service that's always on time.
Hot Water Heater Repairs
Have you noticed that you no longer have sufficient hot water, or are experiencing a drop in water pressure? The expert plumbing technicians at Pritchard Wilson are highly trained and experienced in the maintenance, installation, and repair of both traditional and tankless water heaters. When you find that your hot water heater is acting up, we can provide emergency and same-day service with a comprehensive inspection, an honest diagnosis, and a free estimate for developing a solution that fits your home and budget.
We service all makes and models and install the leading brands of energy-efficient water heaters guaranteed to save you money on your energy costs and reduce the need for repairs. Don't wait until your water heater breaks down to call! Our affordable maintenance services give your system the tune-up it needs and help prevent unexpected failures or the need for expensive repairs.
Customer Reviews
They quickly came out to my house for a service call. The gentleman that responded was courteous and showed me what he was doing as he went along. Lee K, MI
---
When it comes to Furnace Repairs, we know we're the guaranteed experts you can trust. Call us today to get a free estimate for any of your heating and cooling needs. Your satisfaction is our #1 priority, and we're available 24 hours a day, 7 days a week to assist you for your commercial or residential property.