Best Emergency Plumbers Oakland County, MI Relies On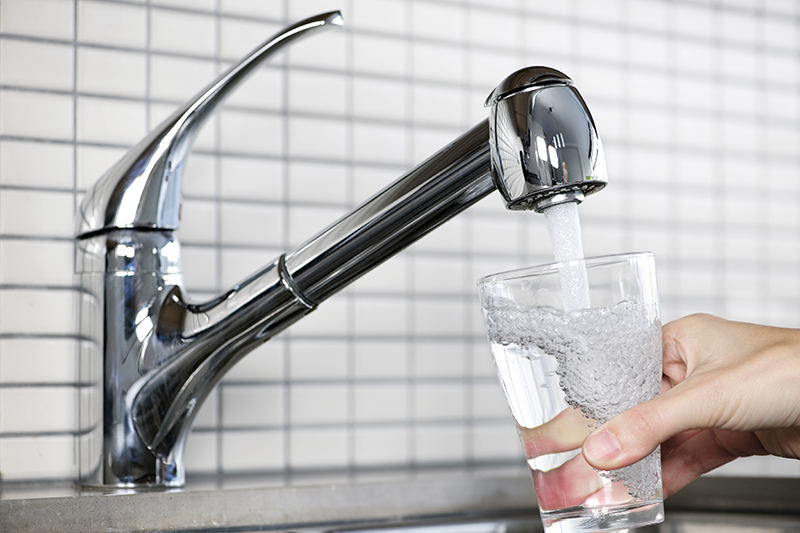 To prevent a total flood disaster, an emergency plumbing job requires top notch expertise of a master plumber.
Pritchard Wilson Heating & Cooling has been in business for over 60 years and has been proudly servicing the Oakland County, Michigan area for all commercial and residential plumbing, heating, and cooling system needs. With a track record of quality and successful services, we have an extensive emphasis on innovation and energy efficiency by only using the most cost-effective and energy-saving approaches.
Whether it's new construction plumbing or simple home remodeling, we've got your plumbing services covered. As Oakland County MI 's leading emergency plumbing company, we strive to provide quick response times and answer your calls 24 hours a day, 7 days a week. We provide FREE estimates for all of your heating and air conditioning needs, which include 24-hour emergency service and same-day service as well.
Pritchard Wilson offers a full array of services for heating, cooling, plumbing, and electrical services throughout Oakland County including Waterford Township, Madison Heights, Bloomfield Hills, Farmington Hills, Hazel Park, and beyond. We're fully licensed and insured, and every member of our staff undergoes a pre-hire examination to ensure their knowledge of coding, system operations, and field expertise.
When you need an Oakland emergency plumber ASAP, call Pritchard Wilson at 888-656-5149 or contact us online.
Southeast Michigan's Leading Emergency Plumbers
We provide FREE estimates for all your heating and air conditioning needs
24-hour emergency service & same day service
Full array of services for heating, cooling, plumbing, & electrical services
Fully licensed and insured staff
Web specials such as $79 full furnace tune-up
100% customer satisfaction guaranteed
Oakland County MI's Leading Source for Plumbing Services, Repairs, & Installations
Make Pritchard Wilson your trusted Oakland County plumbers! We offer a wide range of plumbing services that vary from repairs to simple maintenance for your business or home plumbing systems. Our plumbing technicians provide free and accurate estimates for all customers, and our years in business and track record say it all!
We service and install the following:
Bath Tubs
Drain Blockages
Drain Inspections (with video)
Faucets
Fixtures
Garbage Disposals
Laundry Tubs
Sinks
Steam Showers
Tankless Water Heaters
New Toilet
Water Heaters
Water Line Repiping
Water Powered Sump Pumps
Drain Inspection and Repair
In addition to installing plumbing fixtures, such as faucets, sinks, tubs, and toilets, Pritchard Wilson specializes in providing same-day and emergency drain inspection, cleaning, and repairs. Our affordable inspection and snaking services are guaranteed to spot leaks and other potential issues quickly and allow us to clear any blockages that could potentially cause water damage, floods, and other serious plumbing issues. We can even use cameras to assist with drain cleaning and show you video footage of the problem!
Hot Water Heater Installation and Repair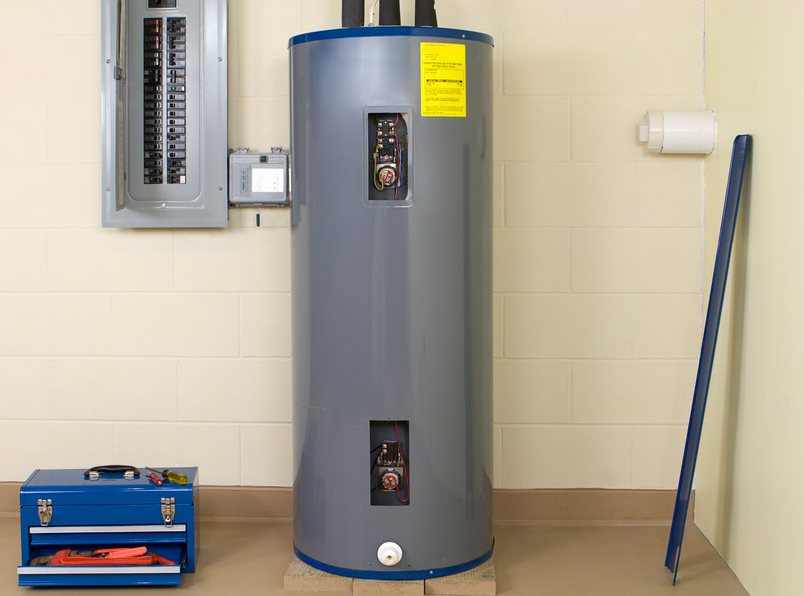 Have you noticed you run out of hot water in the shower or are experiencing a drop in water pressure? The expert plumbing technicians at Pritchard Wilson are highly trained and experienced in the maintenance, installation, and repair of both traditional and tankless water heaters. When you find that your hot water heater is acting up, we can provide emergency and same-day service with a comprehensive inspection, an honest diagnosis, and a free estimate for developing a solution that fits your home and your budget.
We service all makes and models and install the leading brands of energy-efficient water heaters guaranteed to save you money on your energy costs and reduce the need for repairs. Don't wait until your water heater breaks down to call! Our affordable maintenance services give your system the tune-up it needs and help prevent unexpected failures or the need for expensive repairs.
Let us handle all your plumbing needs!
Our popular services for plumbing repair include (but are not limited to):
Water pipe replacement
Frozen pipes or burst pipes
Leak detection and repair
Water line services and repiping
Video pipe inspections
Sewer cleaning and drain cleaning
Clogged toilet
Plumbing fixture installation and repair
Leaking shower faucet repair
Water heaters
Tankless water heaters
& more!
---
For Fast Plumbing Service, Call Pritchard Wilson — The Plumbers Oakland County Trusts!
If you're looking for plumbers in Oakland County, look no further. The pros at Pritchard Wilson are here to handle any plumbing emergency. We pride ourselves on providing the best service in town. When you reach out to us, your plumbing, heating, or cooling issue will be quickly diagnosed and you'll receive a fair quote and quality work from a skilled professional.
Our extensive knowledge of the industry allows us to recommend the best equipment for your home, budget, and lifestyle. By choosing us for your plumbing services, you're guaranteed to save time, money, and hassles in the long run. With speedy response times, we're on the job ASAP with the emergency plumbing Oakland residents need!
Over the decades we've honed our skills as plumbers in Oakland County, MI. Now, as a large residential and commercial plumbing company, Pritchard Wilson employs licensed HVAC technicians with an emphasis on extensive training and field expertise. We are proud members of the Better Business Bureau and numerous plumbing industry associations and local organizations, including the Livonia Chamber of Commerce, ACCA (Air Conditioner Contractors of America), Michigan ACCA, BNI, and BSF International.
Choose Pritchard Wilson, the plumbers Oakland county trusts, as your leading Emergency Plumbers choice.
Call us today at 888-656-5149 to get a free estimate for any of your emergency plumbers needs. We're available 24 hours a day, 7 days a week, and your satisfaction is 100% guaranteed!